Ampakama Intenso Malbec 2014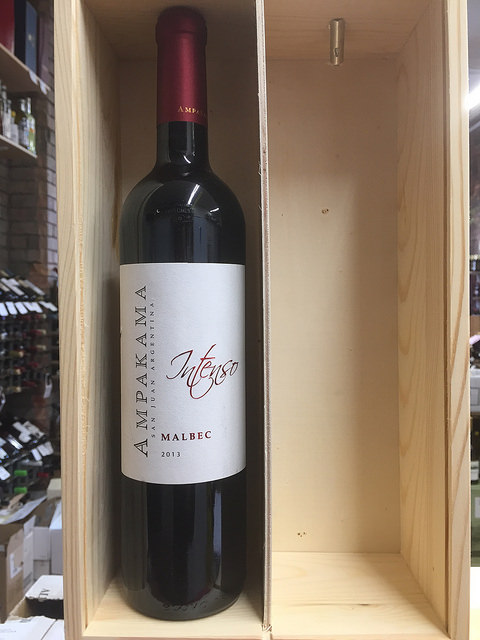 Maturity:
Drink now, but will keep
Tasting Note
Intense deep red in colour. It is complex on the nose combining red fruit aromas of cherries with spicy notes. In the mouth it is smooth and fresh with sweet but quite big tannins, these make sure it works very well with red meats, especially steak.
---
Food Matching
Some dining suggestions from our team that will work well with this product.
Meat
Beef steak, Diane
Beef steak, peppered
Beef Stroganoff
Beef Wellington
Grilled meat (or Barbecue)
Roast Beef