Domaine Jean-Paul Balland SANCERRE ROSÉ 2017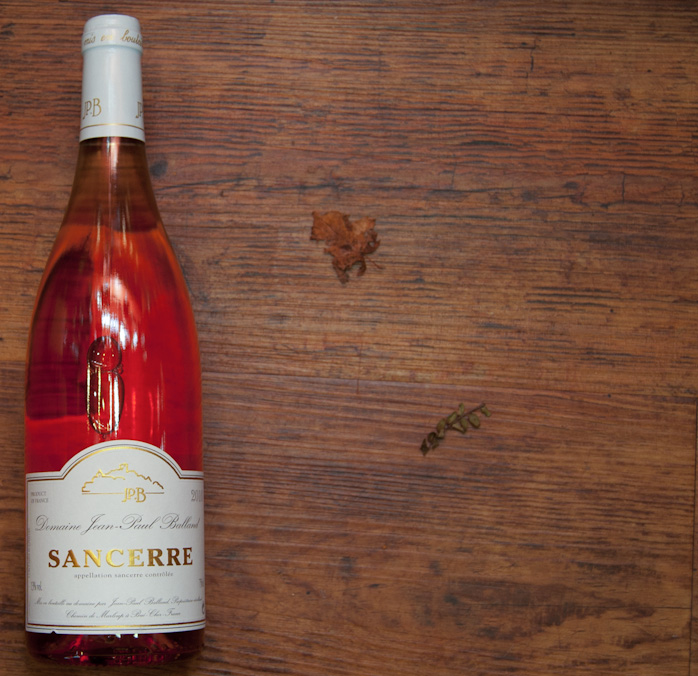 Maturity:
Drink now, but will keep
Tasting Note
The grapes used for this wine are grown on calcerous clay soil and strict yields are adhered to within 1.5 hectares of this producer's domaine. The grapes are pressed as soon as they are harvested and separated from the must. This process is known as 'en gris'. Temperatures are carefully controlled during fermentation.