Chante Cigale Chateauneuf-du-Pape 2016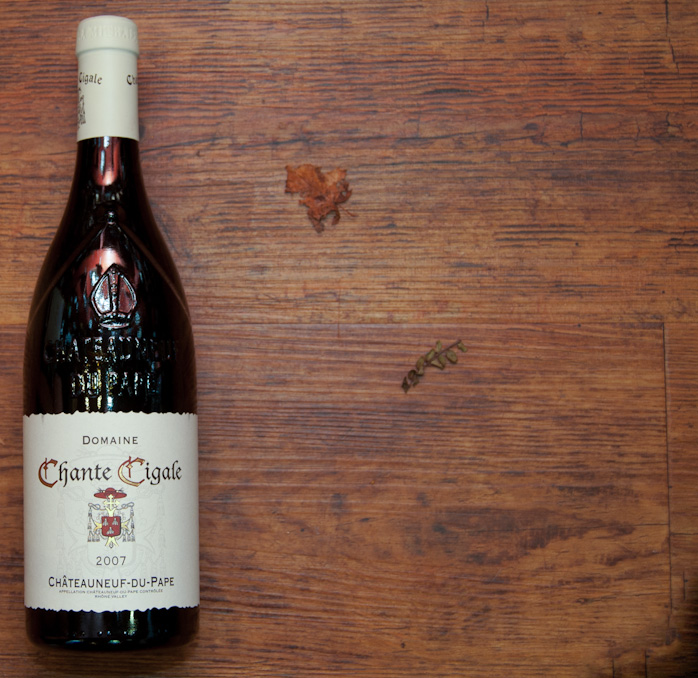 Maturity:
Drink now, but will keep
Tasting Note
The wine has lots of warm red fruit and damson on the nose, with cinnamon, spices and jam but also concentration on the palate; the finish has elegance and a liquoricey richness. We had been searching for a classic, well-made, reasonably priced Châteauneuf for a long time - and now we've found it!
---
Food Matching
Some dining suggestions from our team that will work well with this product.
Cheese
Hard English Cheese (Cheddar, Wensleydale, etc.)
Meat
Beef steak, peppered
Grilled meat (or Barbecue)
Roast Beef
Roast Lamb
Sausages (red meat)
Pizza
Vegetarian
Peppers (roasted, stuffed)