Domaine Les Pallieres Gigondas Les Racines 2011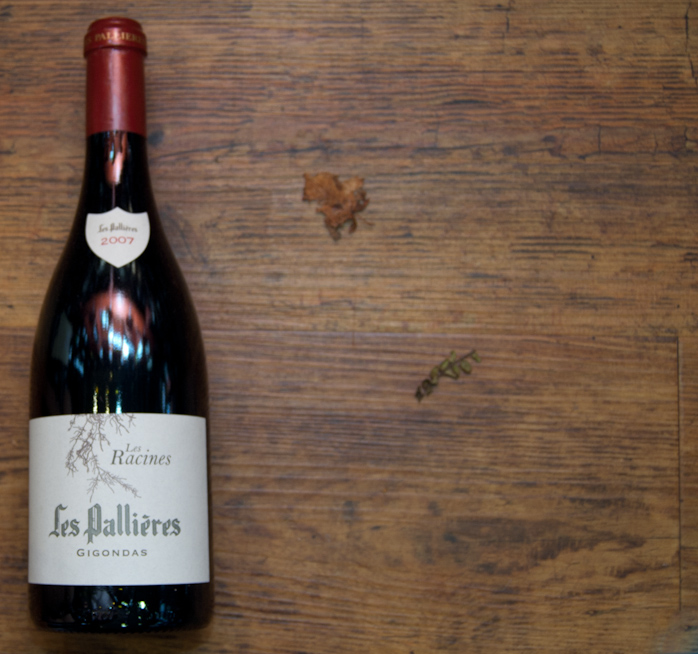 Maturity:
Drink now, but will keep
Tasting Note
Probably the best estate in the area, but then its owned by Vieux Telegraph so premium quality ought to be at the fore. And it is, with a later vintage than in Chateauneuf (to give them time to get the Vieux Telegraph sorted!) providing super-rich fruit and solid structure. Les Racines is a parcel selection of the oldest vines (at least 60 years or more).
---
Food Matching
Some dining suggestions from our team that will work well with this product.
Cheese
Hard English Cheese (Cheddar, Wensleydale, etc.)
Meat
Beef steak, Diane
Grilled meat (or Barbecue)
Red meat stews
Roast Beef
Roast Lamb
Sausages (red meat)
Pizza
Poultry
Vegetarian
Peppers (roasted, stuffed)