Parxet Marqués de Alella Clásico 2015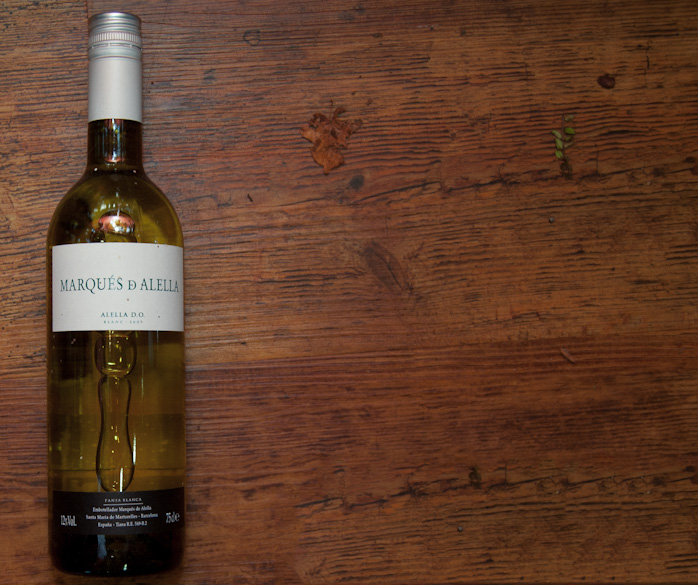 *When collecting in-store, there are no further discounts on this wine.
Tasting Note
Color is golden with prominent greenish hues. The nose is rich and fruity. In the mouth, it is full-bodied and expansive with a lingering after taste.
This has been very popular with many customers. The flavours of apples and medium body make it ideal as an aperitif wine or with first courses.
Pansa Blanco (a variety unique to Alella) is otherwise known as Xarel-Lo in North-East Spain.