OFFER - Jenkyn Place BRUT Vintage 2014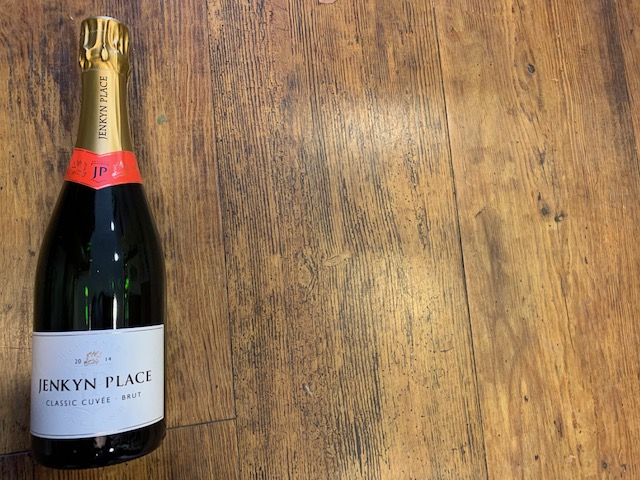 *When collecting in-store, there are no further discounts on this wine.
Tasting Note
Though this wine is 'fresh, fragrant and delicate', it has a 'core' which would be the envy of every Pilates/Yoga aficionado in the world. It is lively, has real vibrance, and it is fine-boned, elegant and precise. The 2014 is made of 60% Chardonnay (62% in 2013), with 25% Pinot Noir and 15% Pinot Meunier, so it shares many family characteristics of its 2013 sibling. Having aged for many years in bottle, this is fantastic to drink now, with crisp acidity and compelling Chardonnay dynamism on the palate. This is the 9th Vintage from the 13 acres now planted at Jenkyn Place, Bentley. The historic site of one of Britain's most highly prized hop farms.