Order for Collection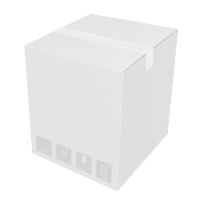 For the best order value, ordering with pickup/shop collection means you qualify for our normal in store discounts.
Our current discount structure is 5% on any qualifying wine when you order six bottles or more. If you spend £150 or more, then you'll receive for 10% off all our qualifying wines.
As a shop customer, you'll also benefit from our other quantity promotions.
We'll get your order ready for the next day the shop is open (see opening times).
Please note the online order facility currently only supports collection from our Ilkley shop, please phone orders to our new Bingley shop on: 01274 565000.