Lopez de Heredia Lopez Heredia CUBILLO CRIANZA 2008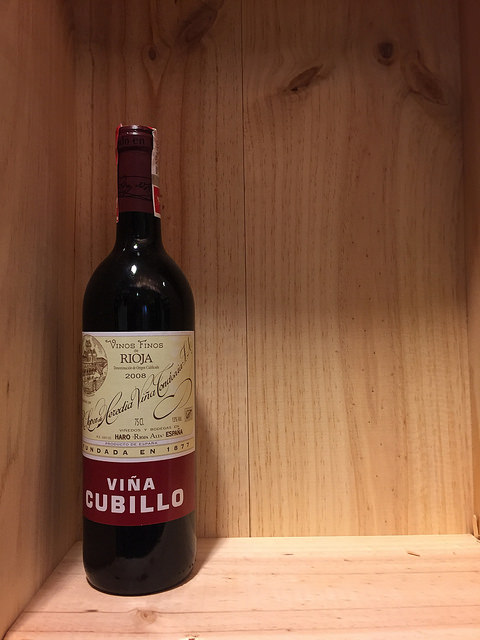 Maturity:
Drink now, but will keep
Tasting Note
Although aged 3 - 4 years in cask it still has good fruit, and has the delicious savoury character typical of this producer where wine making is still done the traditional way (eg fining with fresh egg whites).
Clear and bright ruby in colour
The nose is a complex mix of the merest hints of soft nuts, cinnamon, licquorice, brown sugar and vanilla pod wrapped round a core of crushed raspberries. The palate follows through with further complexity and stunning elegance. The typical ripe acidity is present and is what gives this wine its tremendous ability to age, but is neither harsh nor aggressive. The finish is persistant and leaves you wanting more and more...
---
Food Matching
Some dining suggestions from our team that will work well with this product.
Meat
Chorizo
Grilled meat (or Barbecue)
Grilled Pork
Roast Lamb
Roast Pork
Roast Veal