Camilo Castilla CAPRICHO de GOYA NV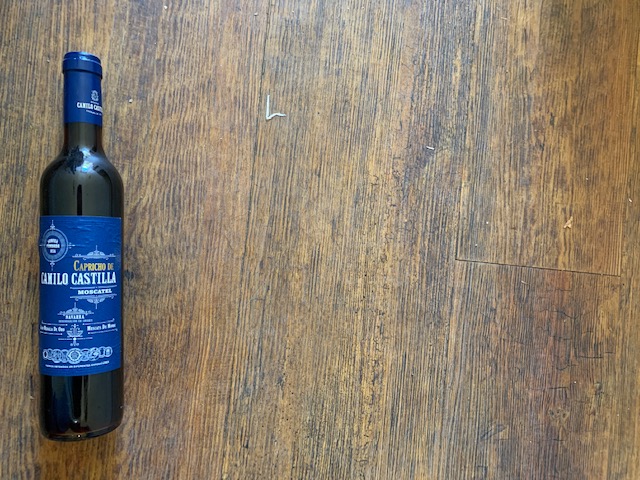 Maturity:
Drink now, but will keep
Tasting Note
Clear and bright mahogany in colour, it has aromas of grapey fruit, marmalade and toasted notes. It is smooth, complex, refreshingly sweet and palate cleansing.
With a reasonably light and fruity style this is a versatile dessert wine which would suit a range of postres including cakes, sponges, buiscuit based puddings, tarts and cheesecakes. It will also partner mild and creamy cheeses and rich sweet fruits. Slightly chilled it is also very enjoyable as an alternative after dinner digestif.