Grosset WATERVALE RIESLING 2016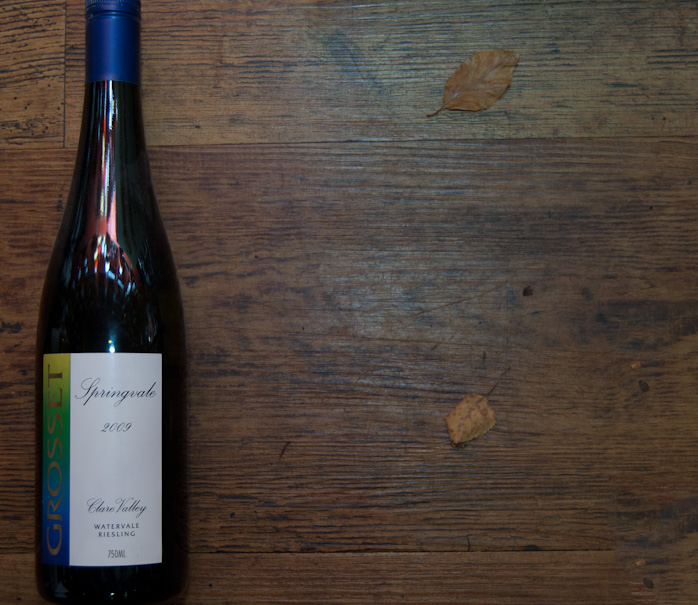 Maturity:
For laying down
Tasting Note
This is the twenty-fourth vintage of the wine made each year since 1981. It is produced from grapevines planted only in soil that has red loam over limestone. The average vineyard altitude of 450 metres above sea level is also crucial to the quality and style of the wine because it moderates the temperature at all times.
This wine received 94 points and a 5 star rating from the Australian wine expert James Halliday, as did the Grosset winery itself.