Domaine Christophe Mittnacht RIESLING Terres d'etoiles 2018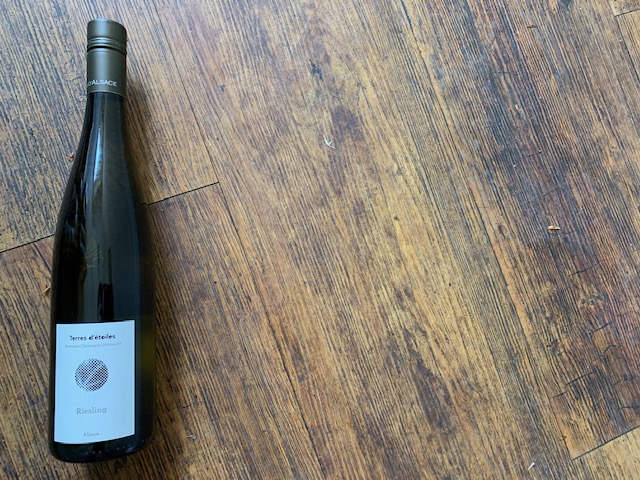 Maturity:
Drink now, but will keep
Tasting Note
This organic and biodynamic wine is made in a lighter style making it extremely drinkable, but it still has the typical diesel fumes and lime zest hues you would expect.
Pale lemon colour and attractive aromas of lemon, grapefruit, pineapple, lime, peach and green apple. It has sharp acidity and medium body while the mineral sensation is quite intense on the palate.