Roger Sabon Chateauneuf-du-Pape Cuvée Prestige 2012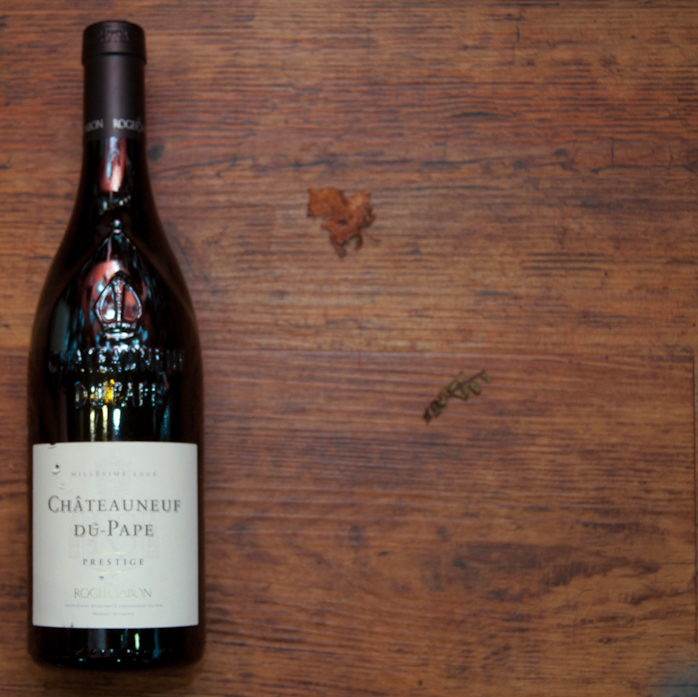 Maturity:
Drink now, but will keep
Tasting Note
This is Sabon's 'reserve' reserve! It's impact is immediate - everyone who tried last year's effort was amazed at the array of typical Chateauneuf flavours that overwhelmed the palate. Exceptionally smooth even now, this 99 will grow and develop for many years to come. We know many who've drunk their bottles already but another 5 years in the cellar will pay dividends…
---
Food Matching
Some dining suggestions from our team that will work well with this product.
Cheese
Hard English Cheese (Cheddar, Wensleydale, etc.)
Game
Meat
Roast Lamb
Beef steak, peppered
Sausages (red meat)
Grilled meat (or Barbecue)
Roast Beef
Pizza
Vegetarian
Peppers (roasted, stuffed)