Casa de Saima TINTO 2014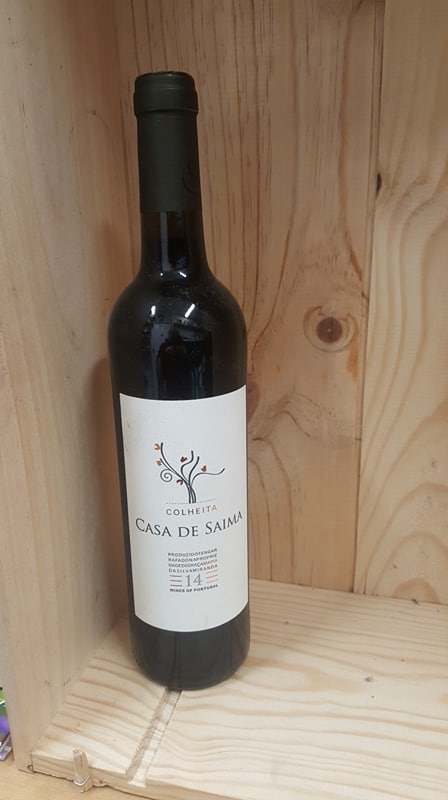 Tasting Note
One of Portugal's great classic wine best-values. Without fuss or fanfare, Graca Miranda continues to offer up brilliantly satisfying traditional, low intervention, red wine.
So, mostly old vines, hand-harvested, foot trodden and open-fermented, before ageing in ancient large casks, and bottling unfiltered.
Crunchy, baga fruit, with redcurrant and cranberry, overlain with a brush with the forest floor.