David Traeger Three Centuries Heathcote SHIRAZ 2009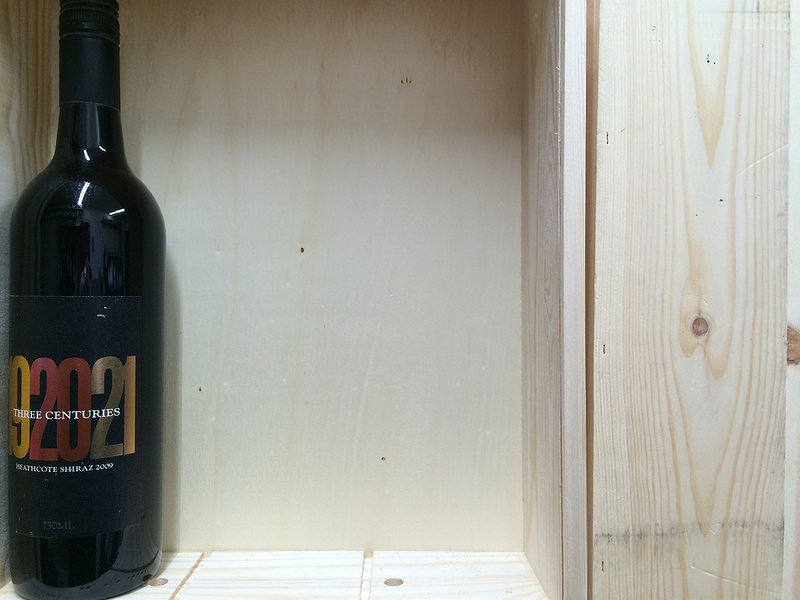 Maturity:
Drink now, but will keep
Tasting Note
Classic, elegant Heathcote Shiraz with fine structure, good red fruit and traditional leathery complexity. More restrained than most Australian Shiraz's.
David Traeger began his career in the wine industry in 1974, establishing his own company in 1984, producing wine in Nagambie, in Victoria's Goulburn Valley. In 1993 he purchased the Graytown vineyards in nearby Heathcote, a region renowned for growing some of Australia's finest Shiraz. The Graytown vineyards have a reputation for producing a wine called Baptista, made from an 1891 planting, the wine bearing the name of its original producer Baptista Governa.
As a small independent winemaker, David aims to produce limited volumes of elegant, distinctive wines from premium fruit. David Traeger's first vintage of Baptista was the much acclaimed 1997.