Au Bon Climat Pinot Noir 'La Bauge' 2015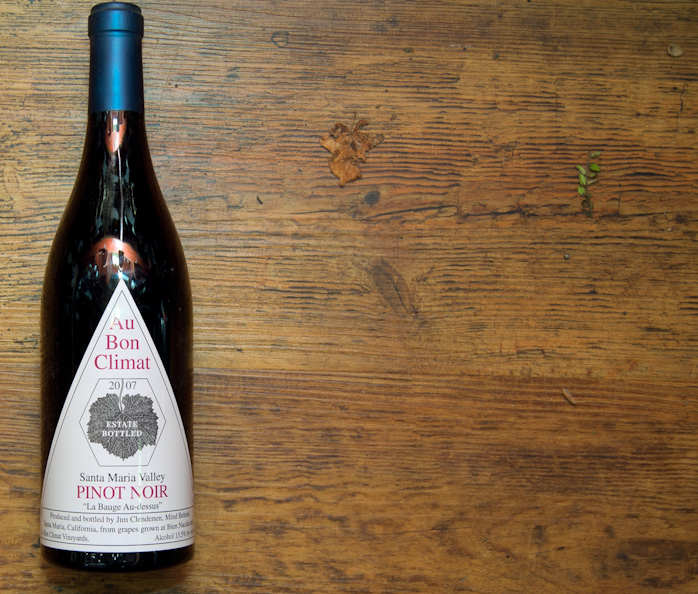 Body:
b - Light to Medium
Maturity:
Drink now, but will keep
Tasting Note
A super Pinot from one of California's best wineries. The nose is perfect Pinot - strawberries and spice/pepper and cherries etc. The palate is round and long, positively stuffed with red fruits such as strawberries (again), redcurrants, raspberries and cherries. The spicy, peppery angle simply adds to the general delights experienced on every sip. Deeply complex and satisfying. We like this a lot - there almost a scuffle when the remains of our sample bottle were up for grabs. Oh, and did we mention the strawberries?
---
Food Matching
Some dining suggestions from our team that will work well with this product.
Ethnic
Fish
Meat
Chorizo
Grilled Pork
Roast Lamb
Poultry
Roast Chicken
Roast duck
Turkey, Roast
Vegetarian
Peppers (roasted, stuffed)