Greywacke SAUVIGNON BLANC Marlborough 2017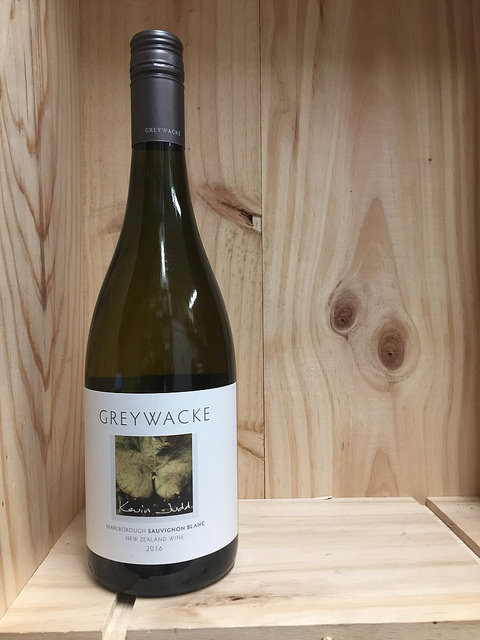 Tasting Note
'Like opening a bag of tree-ripened nectarines' (Kevin Judd) Deliciously aromatic with a spicy twist and a zesty grapefruit hint. The palate is succulent and tangy – long and concentrated, finishing with a hint of flinty minerality.
Producer, Kevin Judd
Kevin Judd is one of Marlborough's pioneer winemakers; born in England he grew up in Australia where he studied winemaking at the prestigious Roseworthy College. He moved to New Zealand in 1983 and was the founding winemaker at Cloudy Bay where he remained for 25 years. Greywacke is his own Marlborough label and the fulfilment of a long held dream. Grapes are sourced from his own Greywacke Vineyard (named after the grey clay/sandstone river rocks). All wines are personally made by Kevin Judd.