Chante Cigale Chateauneuf-du-Pape (white) 2017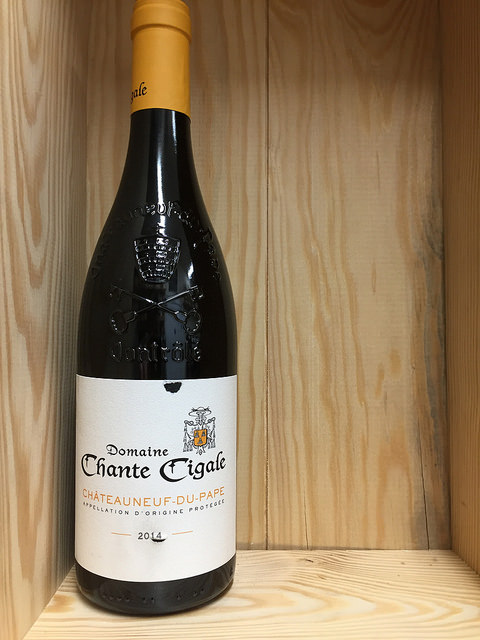 Maturity:
Drink now, but will keep
Tasting Note
Peaches and cream in a bottle! We all know about the red Chateauneuf, but there's not too many people making the lesser known white version. Here is one of the best examples - richly textured, full-bodied and with a brilliant nutty peach finish.
---
Food Matching
Some dining suggestions from our team that will work well with this product.
Cheese
Soft and mild cheese (Mozzarella)
Eggs
Ethnic
Fish
Shrimps, prawns
Lobster (with sauce)
Mackerel
Poultry
Vegetarian
Stuffed mushrooms
Nut Roast