Bouchard Finlayson BLANC DE MER 2017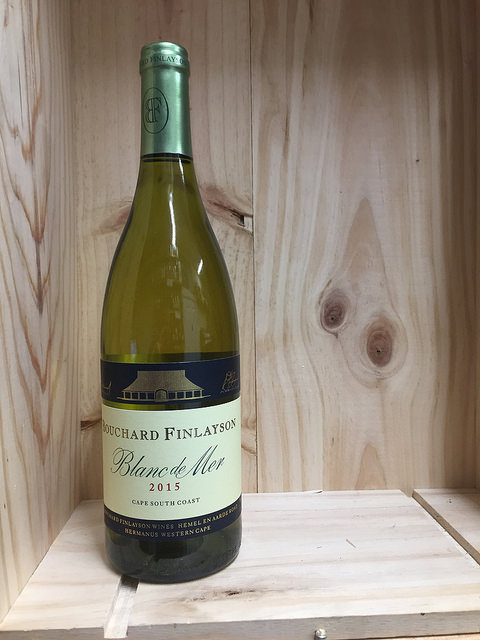 Tasting Note
Blanc de Mer is probably the only white blend from the Cape which predominantly has Riesling as its principal component. This being 49 % with Viognier at 22 %. The rest is Chenin Blanc 15 % and Sauvignon Blanc 12 %. The fifth component is just a small portion of Chardonnay 2 %.
This wine is distinguished by excellent fruit balance with no single element dominating. It is simultaneously luscious in the mouth, yet clean and refreshing on the finish. Fruit flavours dominate with kiwi, peaches, pineapple and honeysuckle. Great summer drinking.

---
Food Matching
Some dining suggestions from our team that will work well with this product.
Fish
Haddock, Halibut, Cod
Oysters
Scallops and other shellfish
Shrimps, prawns