Boutinot Cuvée Jean Paul ROUGE 2016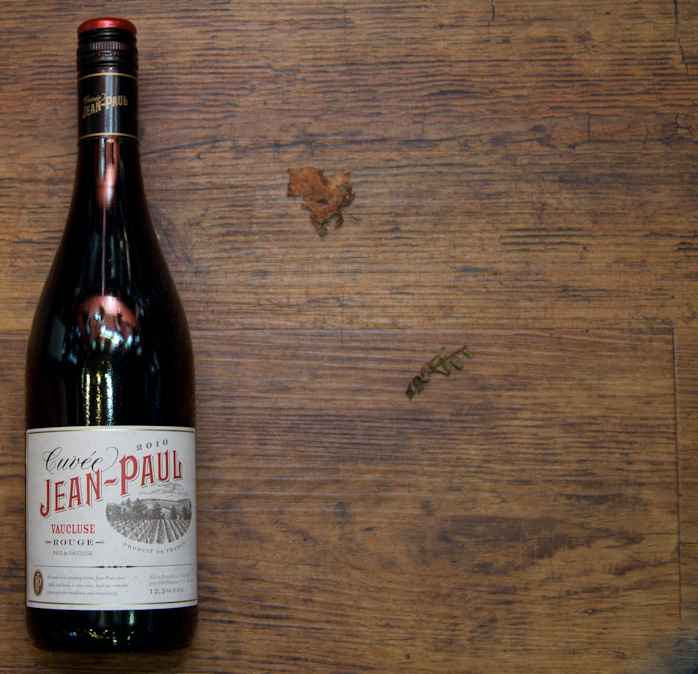 Body:
b - Light to Medium
Tasting Note
Friendly spice of Grenache sprinkled with Syrah; textured plum and strawberry fruit rounds off the palate, making this a delicious, uncomplicated medium-bodied, soft, fruity and very drinkable red ... yet serious enough to accompany food.
Very well suited as an aperitif - ideal for parties, barbecues etc.
---
Food Matching
Some dining suggestions from our team that will work well with this product.
Aperitif
Cheese
Hard English Cheese (Cheddar, Wensleydale, etc.)
Soft and mild cheese (Mozzarella)
Eggs
Meat
Pasta and Rice
Poultry