Franco Allegrini Allegrini PALAZZO DELLA TORRE 2016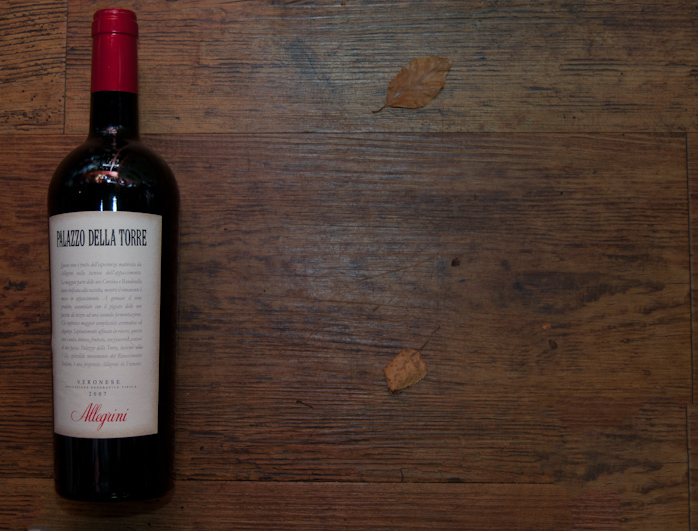 Maturity:
Drink now, but will keep
Tasting Note
All the grapes for this wine are grown in the Palazzo della Torre vineyard. It is the Allegrini's family ripasso wine. This is wine that is produced by vinifying 70% of the grapes immediately after harvest, with the remaining 30% laid to dry until the end of December. The dried grapes are then pressed and added to the young wine causing a secondary fermentation to take place. This process is called ripasso.