OFFER - Jenkyn Place ROSE Vintage 2014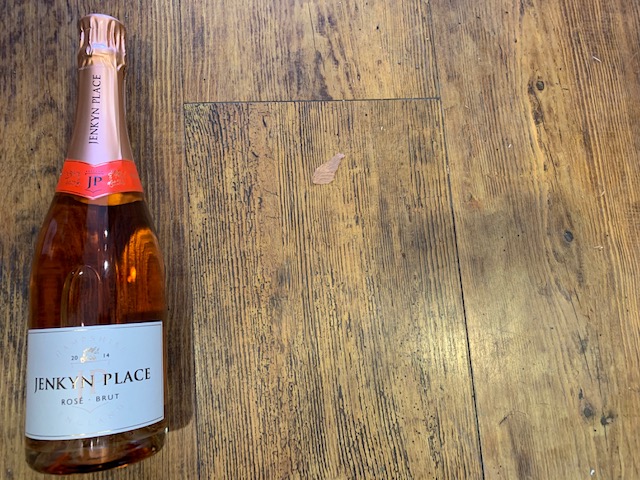 *When collecting in-store, there are no further discounts on this wine.
Tasting Note
The Jenkyn Place Rose 2014 is deliciously elegant and refreshing, showing savoury notes of fresh bread, citrus and brioche on the nose and bright, delicate flavours of rosehip, redcurrant and cranberry on the palate. Though dominated by Pinot Noir, a chalky minerality runs through the wine, with a significant proportion of Chardonnay making its presence felt in the long, precise and linear finish. A dry, elegant sparkling rose that will continue to evolve gracefully for many years to come.
2014 was a fantastic year for winemaking in England, producing light-bodied wines with great ageing potential. Late harvested Pinot Noir was selected from the ripest parcel of the vineyard and fermented on its skins to extract colour and flavour, with the remaining grapes pressed gently before fermentation at low temperatures and aged in stainless steel tanks for 7 months. Bottled in July 2015, the first tranche of this wine was disgorged in January 2018 with the addition of just 8g/litre dosage.