Ilkley Shop Products Not Online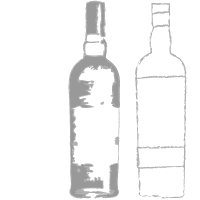 We can only currently offer our wine selection online. In the Ilkley store we have an extensive range of single malt Whisky, Whiskey, Brandy and various spirits.
There's also a great selection of Fortified wine and beer.
Please call the Ilkley shop on 01943 600000 for more information about our range and order options.