Limited Order for Collection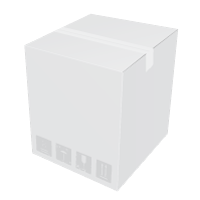 For the best order value, ordering with pickup/shop collection means you qualify for our normal in-store discounts.
Our current discount structure is 5% on any qualifying wine when you order six bottles or more. If you spend £150 or more, then you'll receive for 10% off all our qualifying wines.
As a shop customer, you'll also benefit from our other quantity promotions.
We will contact you when the order is ready. 
Please do not attempt to collect your order until you are contacted.
We now support pickups from both Ilkley and Bingley shops, we will contact you once your order is placed to confirm which shop you wish to pick up form.