EPICUREAN 12 YR Blended Malt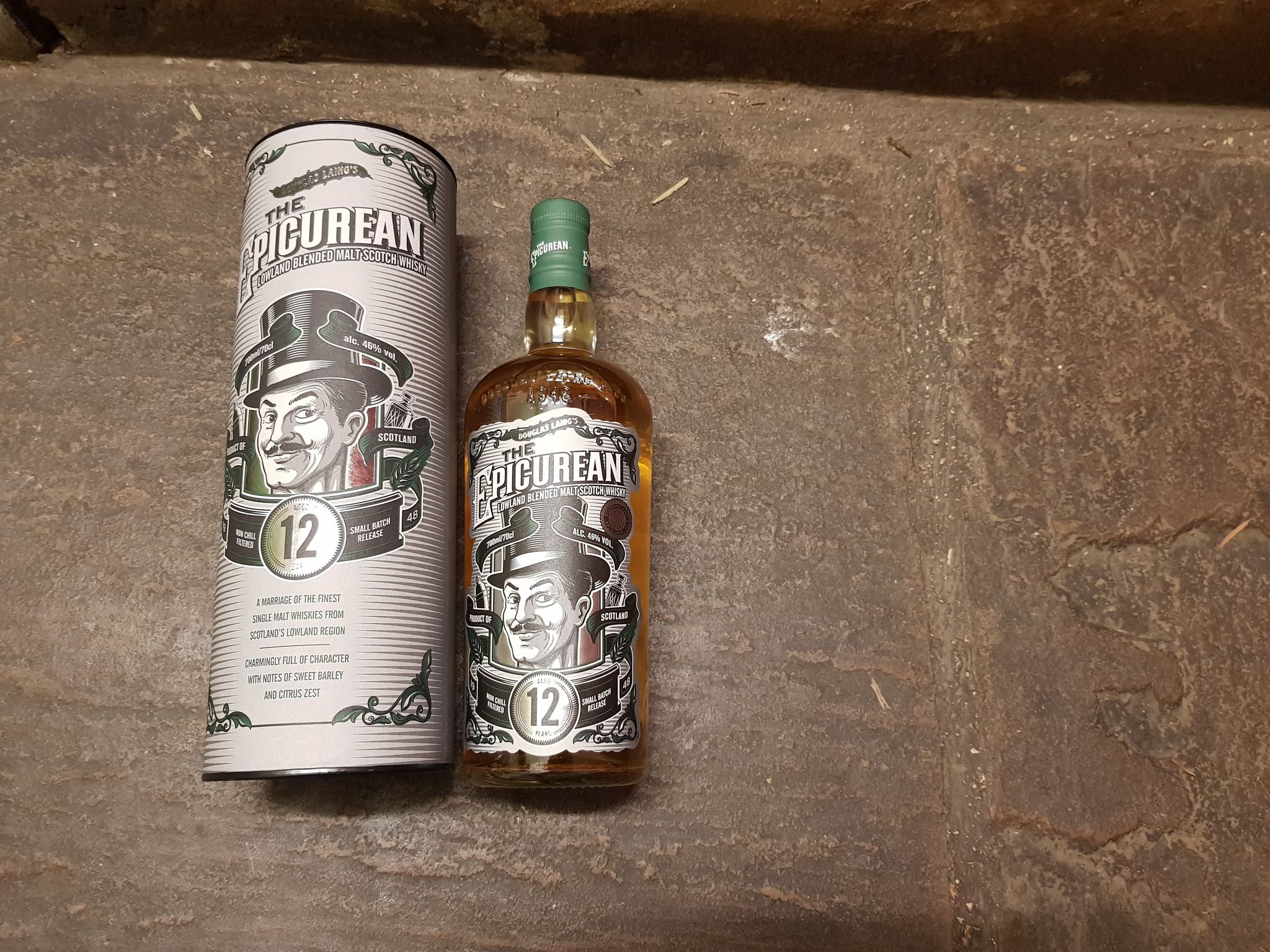 Tasting Note
Epicurean blended malt is made using a selection of single malt Scotch whiskies from Lowland distilleries which have all been aged for at least 12 years.
Nose: Honeydew melon, mixed peels and a whiff of summer meadows.
Palate: Peach, pear and more citrus, with hints of biscuit dough and caraway in support.
Finish: Subtly sweet with brown sugar and white grape.