Saltaire CITRA Pale 4.2%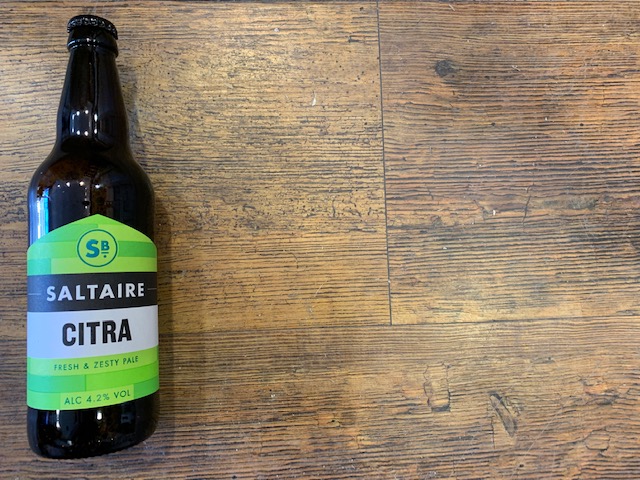 Tasting Note
Simply delicious. Fresh and zesty, the celebrated Citra hop speaks for itself in this refreshing, fruity beer.
Taste: Refreshing and fruity citrus burst balanced nicely with subtle dry bitterness
Smell: Fresh citrus
Look: Clean pale
We love the refreshing taste of this beer so much! We hope you will too!