Luis Pato Quinta do MOINHO 2000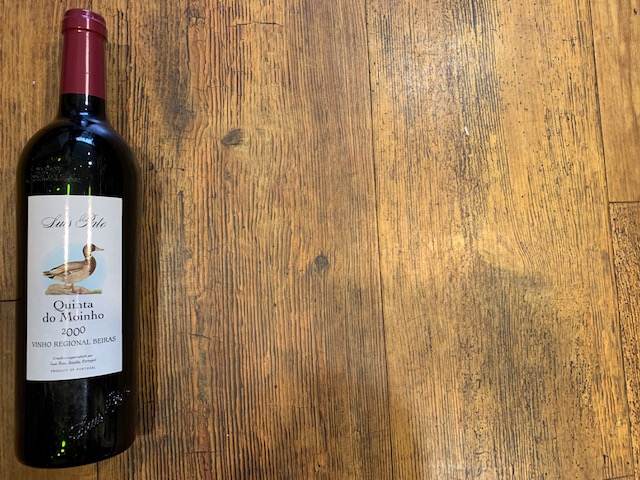 Maturity:
Drink now, but will keep
Tasting Note
The Pato family has been producing wine at Quinta do Ribeirinho since, at least, the eighteen century. João Pato started to bottle the wine from his vineyards in 1970, becoming the first winegrower in Bairrada region after its demarcation. His son Luis Pato inherited this nonconformist and pioneer spirit and in 1980 produces his first wine, a pure Baga from an exceptional quality and absolute rareness that is sought by appreciators as a treasure. In 1985 begins 2 revolutions at Bairrada: destems Baga grapes and matures the wine in new French oak casks. In 1988 he plants Baga from ungrafted vines to understand pre-phyloxera wines and produces the first Vinhas Velhas' wine from Portugal. In 1990 participates, for the first time, as a judge at International Wine Challenge, a contest that he assumes as a tasting school and a guidance that shows him new wines and the volatility of the consumers' taste. In the 60 hectares of vineyards there are planted the grapes Baga, Touriga Nacional e Tinto Cão in red varieties, in white varieties there are Maria Gomes, Bical, Cercial da Bairrada e Sercialinho nas variedades brancas.