OFFER - Chateau Tour du Pas St Georges ST EMILION 2016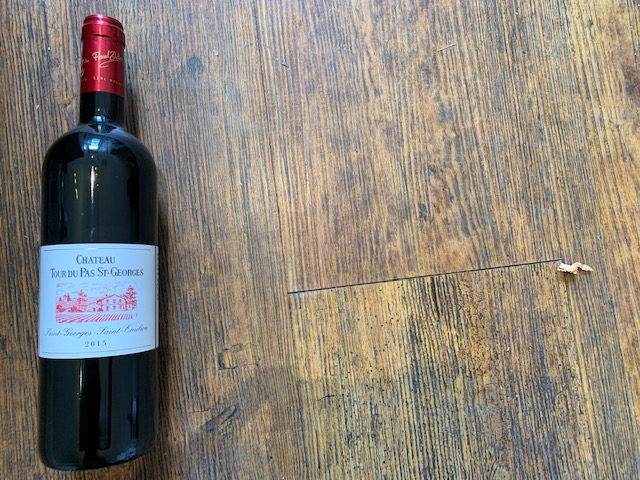 *When collecting in-store, there are no further discounts on this wine.
Please be aware this is a previous vintage pictured.
Tasting Note
The commune of St. Georges lies to the south of the town of Montagne and to the east of Libourne, the centre of the wine trade on the right (north) bank of the River Dordogne. St. Georges is the leading satellite appellation of the more famous St. Émilion, known by lovers of fine Bordeaux as an area of prime Merlot vines. The St. Georges vineyards lie immediately to the north separated from the plateau of St. Émilion itself by the small Barbanne River. It was granted its own A.O.C. status in 1936. To the west and north west the vineyards of Pomerol are located.