Chateau TAUZINAT l'Hermitage St-Emilion Grand Cru 2012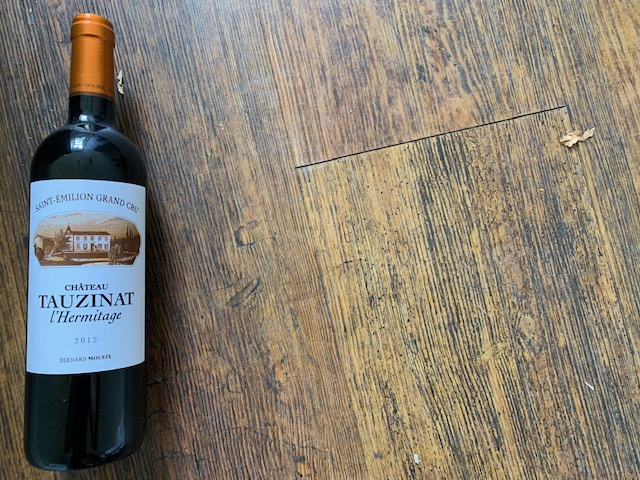 Maturity:
Drink now, but will keep
Tasting Note
Acquired by Antoine Moueix in 1953, Château Tauzinat L'Hermitage is now managed by Claire Moueix, a young talented winegrower who represents the latest generation in this family vintage. The nine hectares of vineyard, planted with 85% Merlot and the rest in Cabernet Franc, extend over the municipalities of Saint-Christophe-des-Bardes and Saint-Hippolyte, with a beautiful clay-limestone soil on limestone bedrock to asteria.
As for the name of the domain, it comes from the Tauzins oaks that border the property, a species famous for the truffles that grow nearby. Some fine gourmets will also see the promise of a magical culinary match…
Tauzinat L'Hermitage produces a charming, supple and generous wine with heather, cherry, strawberry and blackberry notes, sometimes finely chocolatey, with elegant oak.