Domaine l'Ancienne Cure BERGERAC 2016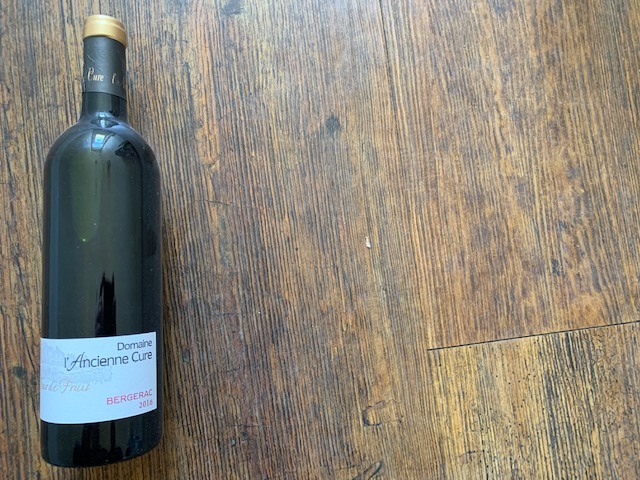 Maturity:
Drink now, but will keep
Tasting Note
Often seen as a satellite of Bordeaux, Bergerac offers fine value with the same grapes grown south east . An earthy blend of Merlot and Cabernet , this has plenty of fleshy dark berry fruit and a light dusting of tannin. Terrific with leg of lamb.