Rustenberg STRAW WINE 37.5cl 2019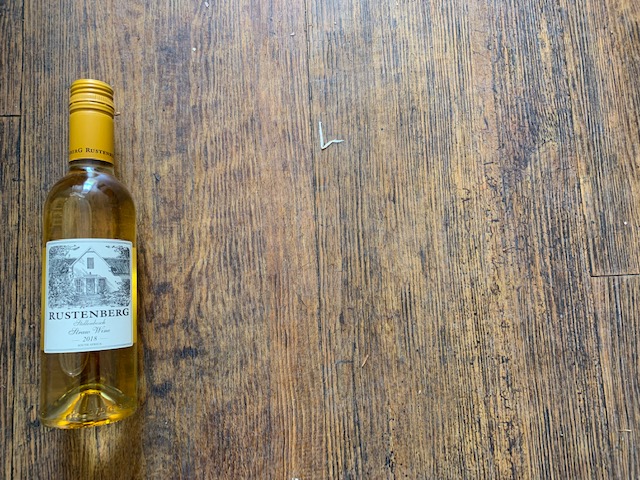 Maturity:
Drink now, but will keep
Please be aware this is a previous vintage pictured.
Tasting Note
This wine has been made using a centuries old process of drying grapes on straw to concentrate flavour. Fully ripened Chenin Blanc and Crouchen Blanc grapes were hand picked at 23 - 23,5 degrees Balling then laid out on straw to dry for 4 - 5 weeks. This allows the grapes to slowly dehydrate, concentrating the natural sugar and flavour of the grapes. These raisined grapes are then gently pressed @ 39 - 42 degrees Balling and the small quantity of sweet juice obtained is inoculated and fermented in old barrels to produce a luscious sweet wine.
---
Food Matching
Some dining suggestions from our team that will work well with this product.
Cheese
Blue Cheese
Strong soft rind cheese (Camembert, Brie)
Washed rind cheese (Livarot, Munster, etc.)
Desserts/Puddings
Fruit based puddings
Ice Cream
Steamed puddings (treacle, sticky toffee etc.)
Pate
Grand Liver Pate (Foie Gras)