Cava Gran Gesta NV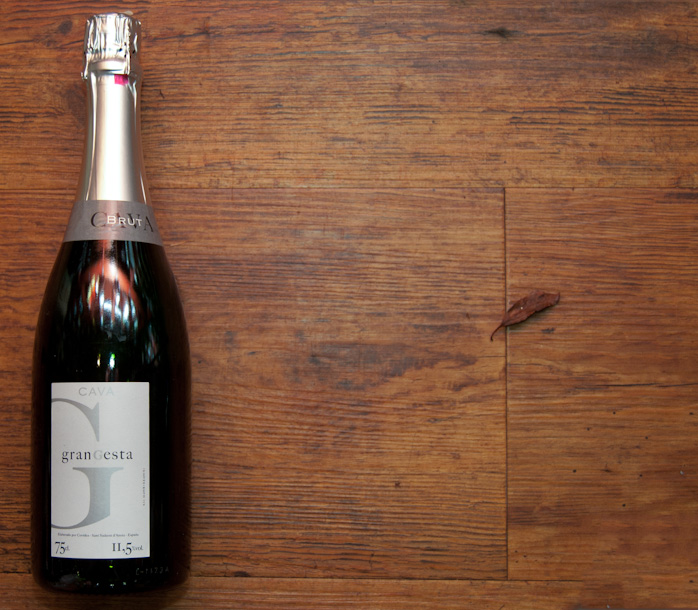 Tasting Note
This delightful Cava is a D.O. Cava denominacion sparkling wine from the High Penedes region of Spain, close to Barcelona. It is bottle fermented using the famous 'methode champenoise' technique, as are all the top quality Cavas.
This wonderfully lively wine has an attractive personality and is full flavoured and fruity, being a blend of 3 quality white grape varieties, all indigenous to Spain. It is a selected blend of 'Xarel.lo' (pronounced cha-re-lo), 'Macabeo' and 'Parellada'.
The grapes are harvested and carefully selected according to quality and then pressed gently with the resulting juice being filtered. Fermentation takes place followed by blending and finally, after the all important secondary fermentation in bottle, the wine is laid down for a minimum of 9 months to rest and develop before sale.
The final wine is light golden in colour, with delicate small bubbles. The aromas are powerful and fruity, reminiscent of flowers and honey. The flavours are well developed and balanced.
This Cava is perfect on it's own, or served with canapes, and first courses. An excellent match with oysters, caviar and buffet style menus.