Quinta des Maias TINTO 2017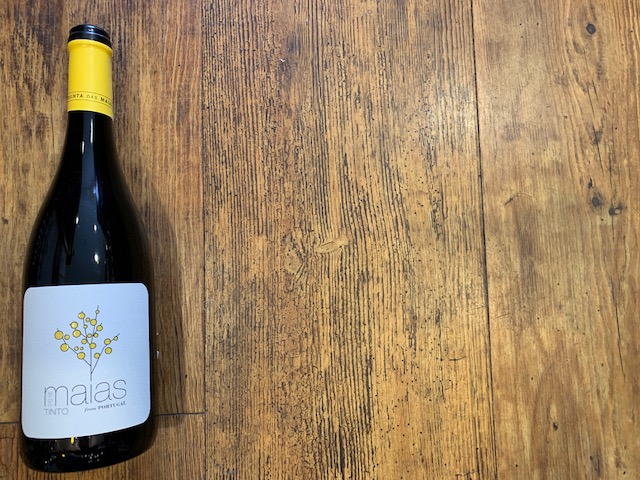 Please be aware this is a previous vintage pictured.
Tasting Note
Red wines from the Dao should always demonstrate a certain succulence from a combination of altitude and granitic soils, but Maias Tinto goes the extra mile. At these even higher vineyards (around 650m), Jaen (Tinta Mencia) captures in the glass delicious crunchy fruit in this medium bodied wine.
Maias is the local name for the Weaver's Broom plant which surrounds the estate here (its yellow flowers blossom in May in this part of Dao, hence its nickname - Maio is the word for May).