Giacomo Montresor Valpolicella San Pietro 2020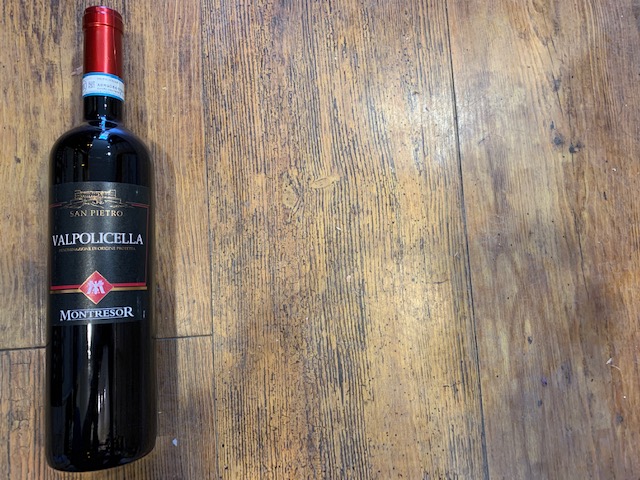 Body:
b - Light to Medium
Maturity:
Drink now, but will keep
Please be aware this is a previous vintage pictured.
Tasting Note
A fresh, juicy red with aromas of ripe red cherries and a hint of the gently herbal character typical of Valpolicella. A fresh and youthful palate with attractive, ripe red fruits and subtle spicy notes.