Kaapzicht HANEPOOT JEREPIGO 2016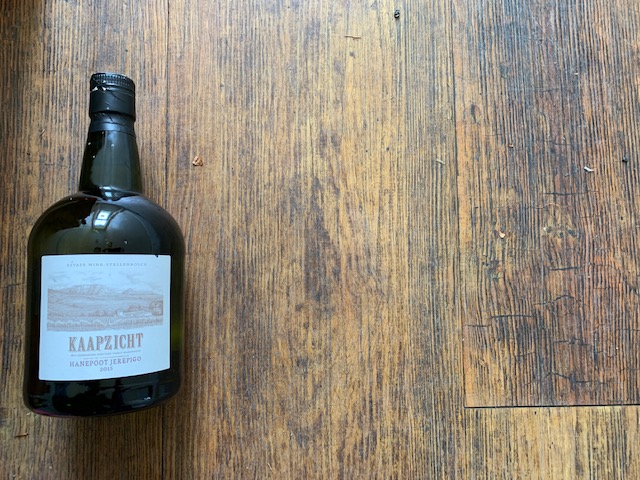 Maturity:
Drink now, but will keep
Please be aware this is a previous vintage pictured.
Tasting Note
Beautifully fragrant grape flavours fill the glass together with honeysuckle notes; unctuous and full with luscious muscat and sultana flavours. The sweetness is well balanced with lively acidity for a harmonious finish – a delicious fortified dessert wine.