Trentham Estate La Famiglia Nebbiolo 2019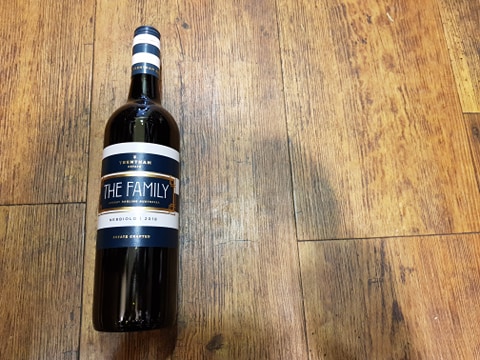 Please be aware this is a previous vintage pictured.
Tasting Note
A lighter red with complex aromas of spice and berry fruits. On the palate fruit flavours of blackberry and plum blend with complex spice and earthy characters. Ripe tannins provide great length and balance. In the vineyard Nebbiolo has variable crops with fruit colour ranging from light to deeply coloured red. The fruit matures late in the season with low sugar and high acid levels which makes it well suited for warmer climates.