Clement MENETOU-SALON 2018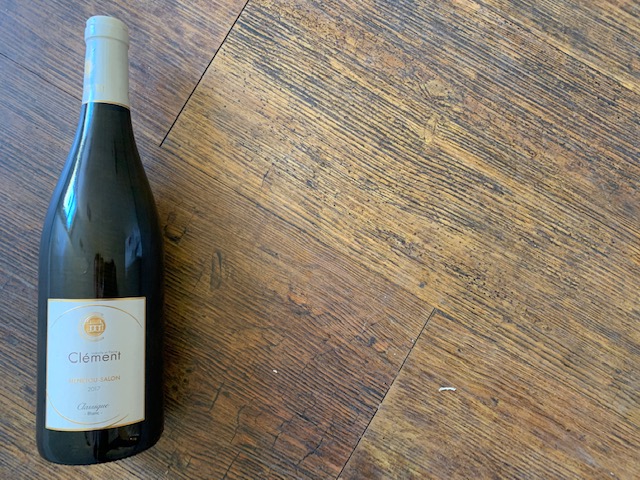 Please be aware this is a previous vintage pictured.
Tasting Note
Lively citrus and grassy herb aromas. The palate is medium to light in body, dry and with good limey acidity that magnifies the citrus and mineral characters. Lengthy, clean and absolutely no oak on this 100% Sauvignon Blanc.