Puertas Novas do Toro 2014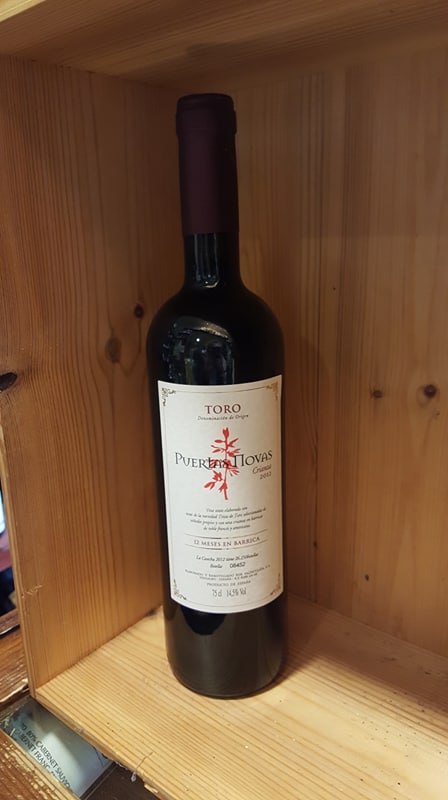 Maturity:
Drink now, but will keep
Tasting Note
Toro is some 90 minutes further west from Ribera del Duero, close to the Portuguese border. The Puerto Novas winery makes limited amounts of wine from a 15 hectare parcel of old bush vines varying in age between 40 and 100 years old. They benefit from long, hot summers with cool, crisp nights to produce wines with great balance between fruit and acidity.
The wine has aromas of bright fruit with scents of raspberry, strawberry and a hint of smoke. The flavour starts with fruity strawberries backed by soft, sweet tannins and as it opens up in the glass, plum and blueberry accents come more to the fore. A good partner for robust red meats and cheese.