OFFER - Whispering Angel PROVENCE ROSE 2019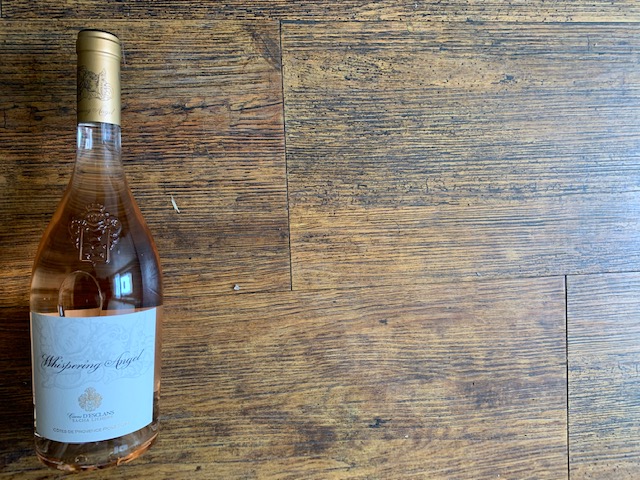 *When collecting in-store, there are no further discounts on this wine.
Tasting Note
Beautiful salmon-pink Provence rosé has a very pretty scent of crushed strawberries, peach, rose-water and orange blossom. On the palate, it is wonderfully dry and crisp with delicate summer berry fruits balanced by citrus zest acidity and a deliciously creamy finish. A fabulously sophisticated rosé that is perfect for summer picnics or evening aperitif. Whispering Angel is the big name in Provence.