MITARTE Maceracion Carbonica Rioja 2019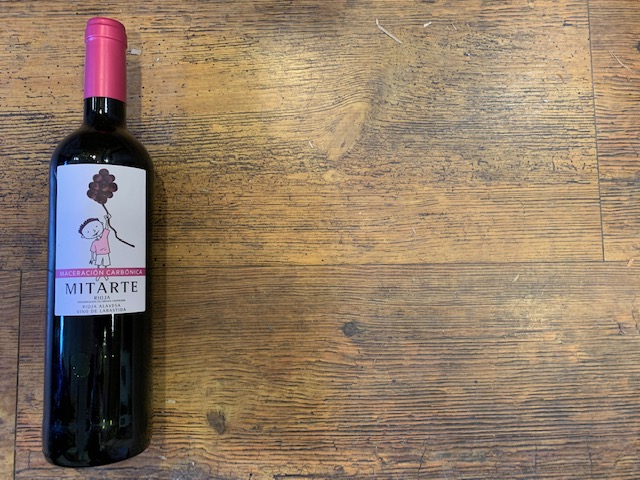 Body:
b - Light to Medium
Tasting Note
A cherry red with a purple rim which shows the wine's youth.
On the nose, this has floral notes leading to ripe red fruit.
Intense in flavour, velvety, meaty, with silky tannins that envelop the palate with an exquisite roundness. A smooth, well structured wine.
The grapes are harvested by hand during the last fortnight of October. Fermentation takes place using the Carbonic Maceration technique for 6 days at 24ºC.