Montevista Cabernet Sauvignon 2019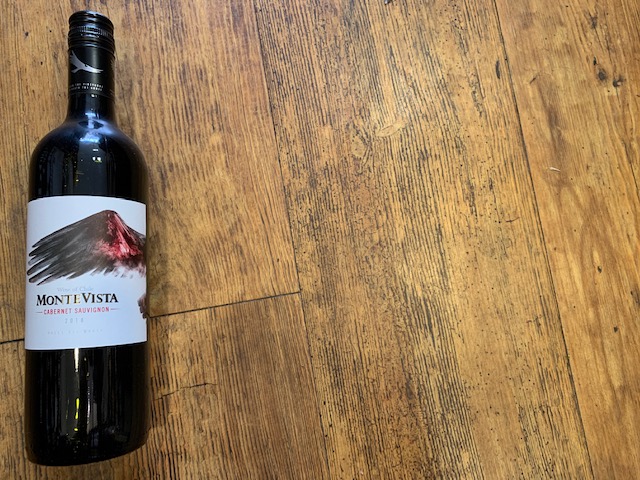 Please be aware this is a previous vintage pictured.
Tasting Note
A beautifully balanced, fresh, bright and clean wine. The nose has dark fruit and black cherry aromas. These dark fruit flavours follow through on to the palate as well as cool minty, leafy characters. The gentle spice finish supports the approchable tannic structure.