Niepoort "Drink Me Kali" Tinto Douro 2019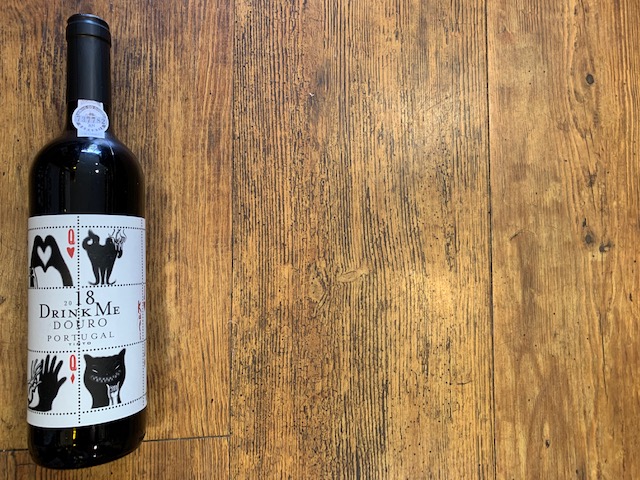 Please be aware this is a previous vintage pictured.
Tasting Note
A great Douro blend expressing crunchy red fruit, with depth and freshness. On the palate, it is elegantly fruity, with a markedly mineral profile. With a superb drinkability owing to its balance, this wine very much exhibits the uncomplicated style that Niepoort set out to achieve.