Paul Cluver CHARDONNAY ELGIN 2016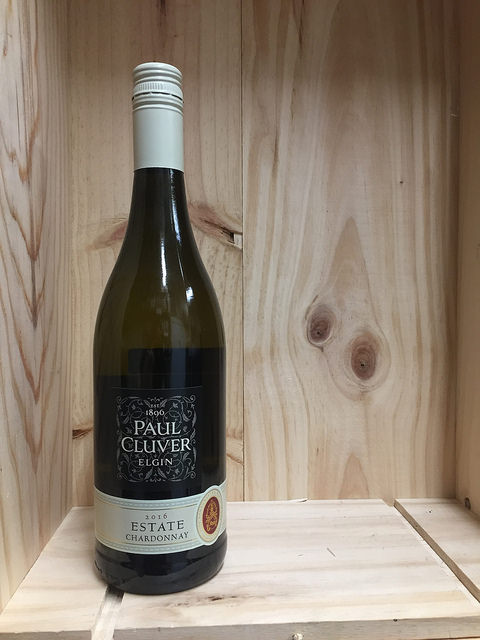 Maturity:
Drink now, but will keep
Tasting Note
This wine is a typical example of a classic Chardonnay, the nose is bursting with aromas of citrus, floral tones, hints of ripe peaches, oak and a lovely toasty nuttiness. The palate is gentle and complex with a combination of ripe fruit, citrus and mineral flavours with hints of oak in the background. The aftertaste is long, elegant and lingering.