Chateau Musar 2002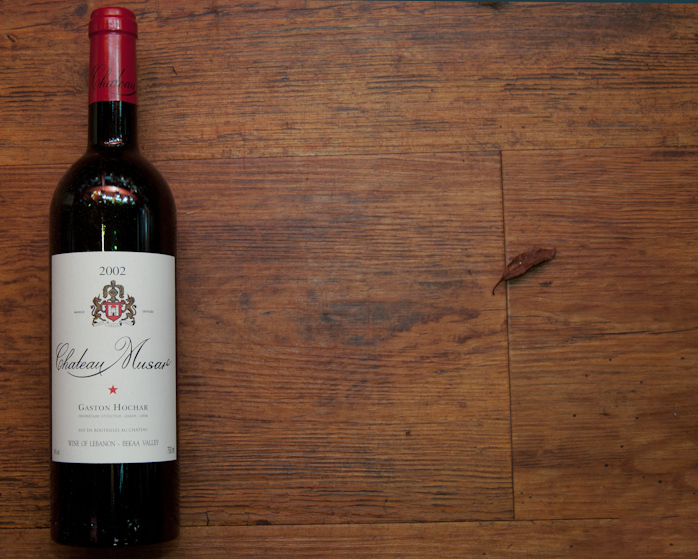 Maturity:
Drink now, but will keep
Tasting Note
The grapes of this year were characterized by high levels of sugar, acidity and tannins and the resulting wines are much bigger, riper and fuller than expected.
An exceptional year, as normally in Lebanon, High sugar content means less acidity order in 2002 everything was there!
A deep crimson - even blood red colour with an intense and complex nose of spicy red fruit, cedar notes with deep plum. Generous red and black fruit follow through to the palate combined with Christmas cake spices, figs, dates and stewed plums. Good acidity, silky tannins with a rich fruited palate ends with a promising long finish.