Chateau MUSAR 1/2 Bottle 1996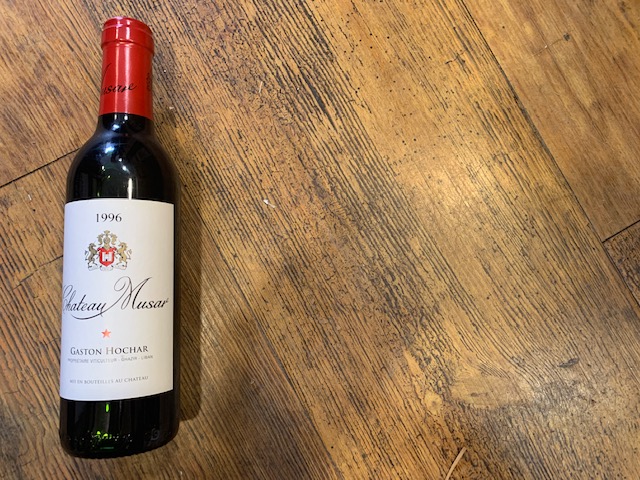 Maturity:
Drink now, but will keep
Tasting Note
NOTE: THIS IS A HALF BOTTLE (37.5cl)
The 1996 vintage is a blend of three grape varieties, Cabernet Sauvignon, Cinsault, and Carignan. The Chateau made the decision to reduce the production of the wine as the crop had been large but the wines were not as powerful and concentrated as they would like. The resulting wine is refined and elegant with a long finish, but not as big and bold as other vintages.