Alpha Domus The Aviator 2013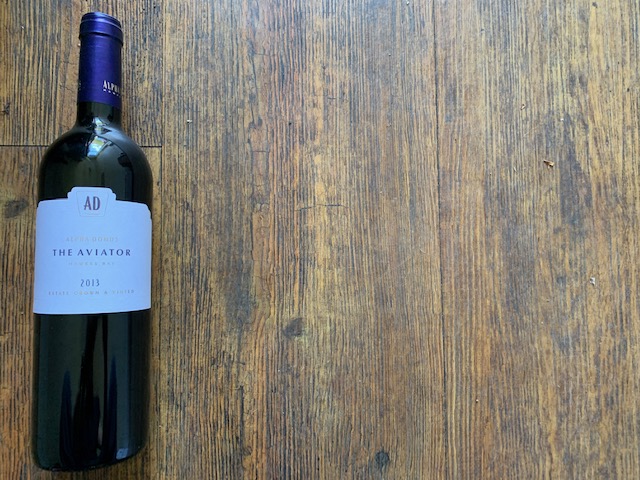 Maturity:
Drink now, but will keep
Tasting Note
A complex aroma of red fruits, spice, leather, cedar, and cigarbox notes,
complemented by fine oak.
Sweet rounded red berry flavours are complemented by chocolate,
spices and fine oak tannins. The wine shows sweet fruit, a silky texture
and firm structure.