Lopez de Heredia TONDONIA RESERVA TINTO 2004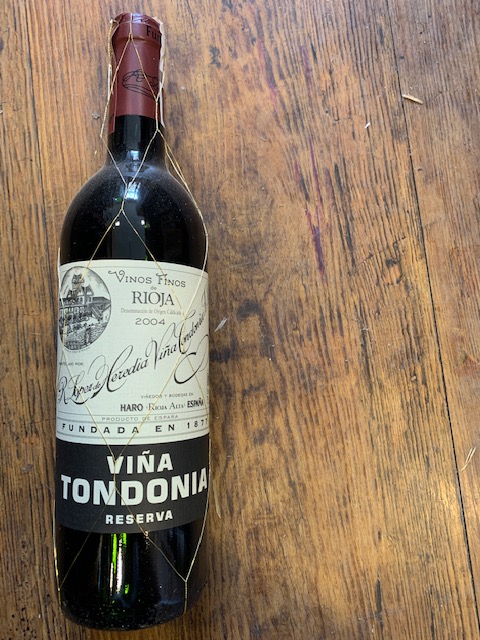 Maturity:
Drink now, but will keep
Tasting Note
Tondonia's extended ageing process results in a wine that is not about fruit but has so much complexity, so much character that it is impossible to put down. The excellent 2004 vintage has brought additional concentration and personality to the wine, which is still unbelievably fresh.
Classic notes of leather, cured meat and spice mingle with warm, macerated red fruits on the nose. The palate is mid-weight, but the true beauty of the 2004 lies in the luxurious mouth-feel and intense core of flavour in the wine.
This freshness, combined with the mouth-coating flavours, suggest that, although a joy to drink now, this is a wine that will hold for at least a decade more. It is, put simply, glorious, traditional, elegant Rioja.