Gonzalez Byass LEONOR PALO CORTADO Caja NV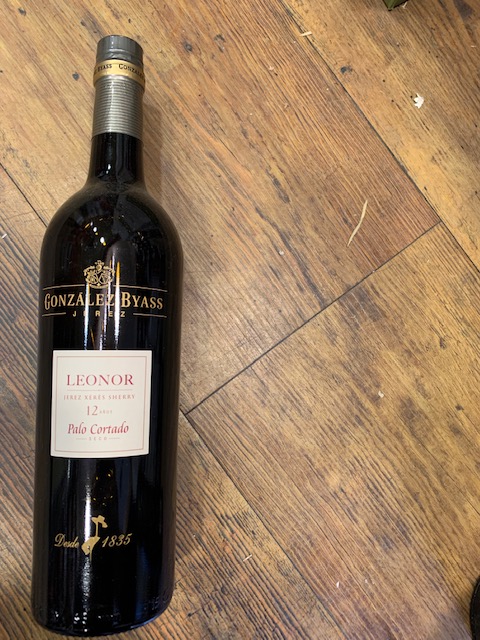 Maturity:
Drink now, but will keep
Tasting Note
Leonor Palo Cortado is the latest addition to the superior range. Aged for over 12 years it has fine aromas of wood, vanilla and almonds. The palate is nutty and perfectly integrated with a long finish.