Valdespino PX El Candado 1/2 Btl NV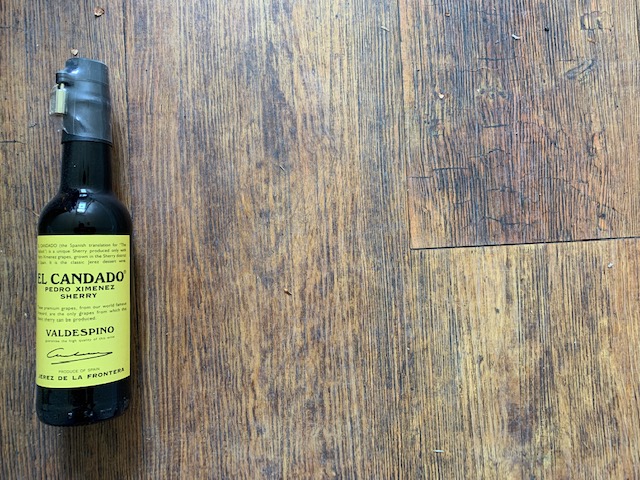 Maturity:
Drink now, but will keep
Tasting Note
One that proclaims to be the crème de la crème of PX's – and if you're not entirely convinced, this sherry comes with its own padlocked top – the reason for this is to stop the midnight sippers in their tracks. Yes you need a key to unlock the padlock! A contemporary chastity belt!
Deep sienna brown colour with deep olive green hue. Wonderful nose filled with the aroma of toffee, molasses, spice and brandied ripe raisins. The palate is a viscous treasure with its rich luscious texture and oil like consistency. Totally mouthfilling flavours of spice, honey, toffee and crushed dried raisins fill the mouth. Incredible length – perfect harmony with clean finish and exceptionally long aftertaste of treacle, caramel, honey and raisins. Perfect with chocolate cake and a must with the Christmas pudding.