Recanati CABERNET SAUVIGNON 2018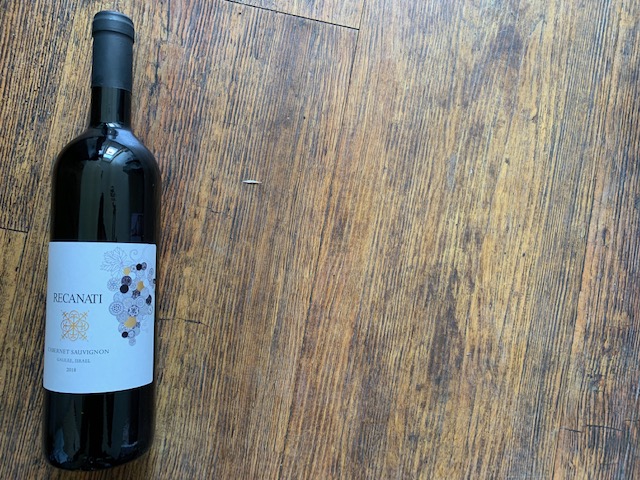 Maturity:
Drink now, but will keep
Tasting Note
The Recanati Cabernet Sauvignon grapes were hand- picked, soft pressed, vinified and aged 8 months in French oak barrels. This creates a wine with a delicate smoky aroma and hints of spices enhanced by plum and blackberry flavors. Enjoy with grilled meat, game and hearty casseroles.