OFFER - Krohn Ruby Port NV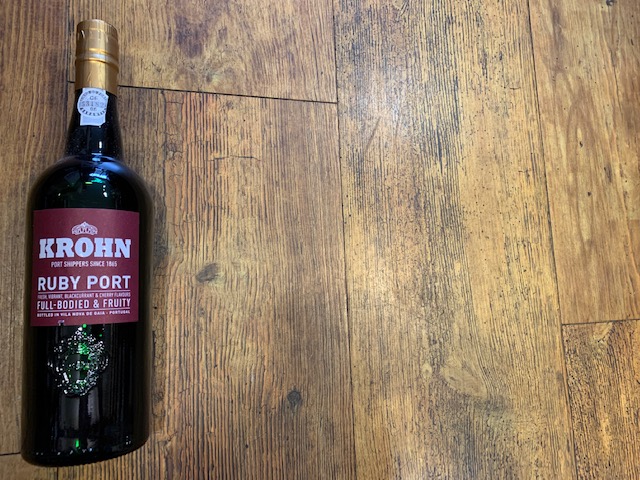 *When collecting in-store, there are no further discounts on this wine.
Tasting Note
Krohn's 'entry level' is in a different category to most Ruby Ports - mature and versatile with a deep red colour and a concentration of fresh, plummy fruit aromas plus hints of spice. The palate has plenty of lively cherry and curranty black fruit - rich and full with a soft finish.
20% OFF! NOW £10.79
Was £13.49